449.075 -5.00 PL 82.5
The 440 machine is a 100 watt Ge mastr 2 base station.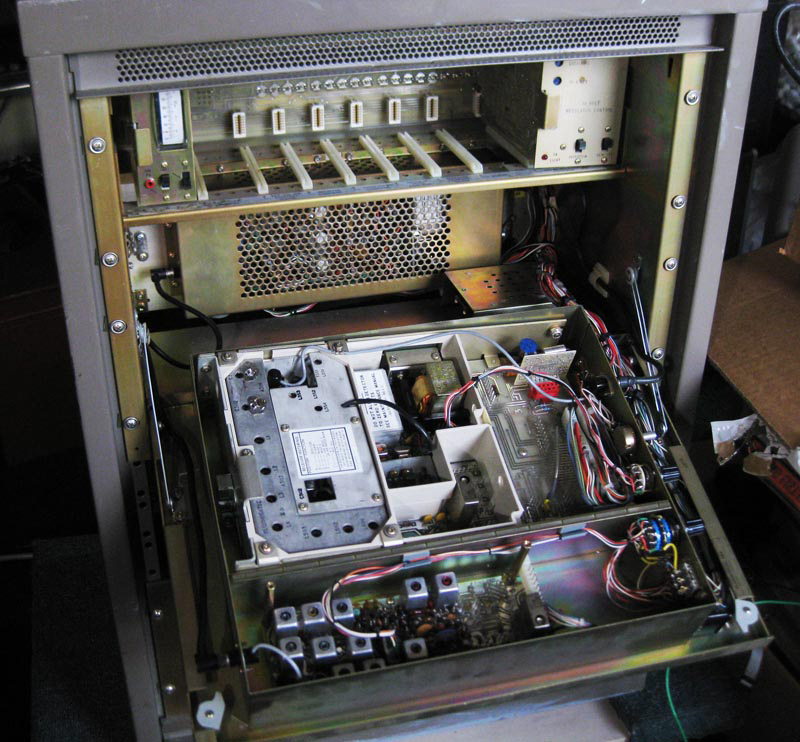 The controller is the secondary port from the 2 meter repeater, The controller in a NHRC-4M2 which is plugged into the 2 meter machine.

On the Receiver we have a Advance Receiver research line P432VDG preamp with 17 db of gain.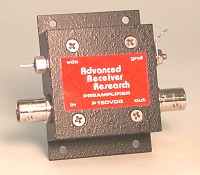 The duplexers are TXRX 28-70-02A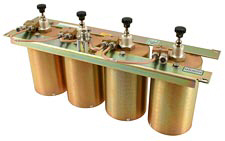 For lightning protect there is a polyphaser .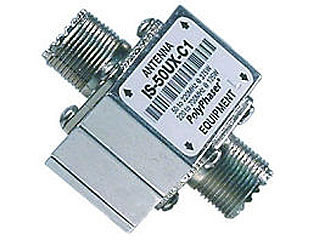 Antenna feedline is 7/8 hardline.
Repeater antenna is a Hustler G-6 -440
Repeater is putting out 75 watts and has a 20-30 mile radius footprint.